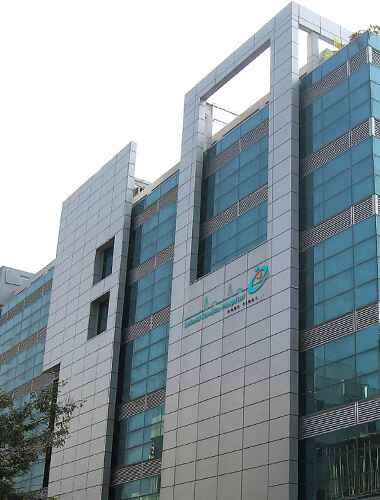 LABAID Cardiac Hospital
Labaid Cardiac Hospital has added another feather in the ornate cap of Labaid Group while it has started its operation since 13th July of 2004. Located in a prominent location of Dhanmondi and excellent patient's cardiac care service served by devoted, highly experienced doctors and experienced nurses has made this hospital very reputable within a very short period of time. Entire treatments and diagnosis of different cardiovascular diseases are performed within this six storied building, covering a floor space more than 100000 sq. feet. Now, the Labaid Cardiac Hospital has become the first international standard super-specialty hospital of country.
It has two departments consist of cardiology and cardiac surgery where dedicated and skilled cardiologist and cardiac surgeons along with cardiac anesthesiologists, per fusionists, nurses and technicians are working devotedly to provide the best service to the cardiac patients. Currently, we have the following facilities under two departments "Cardiology" and "Cardiac Surgery":
Cardiology
Intervention Cardiology
Cardiac Electrophysiology
Device Implantation in Rhythm Management and Heart Failure
Device Implantation CHD
Cardiac Surgery
CABG
CHD Surgery
LUAD Implantation
An emergency unit is there which is serving patients 24/7 as per their requirement.